To get started with HERO SMARTSLIDER, please refer to this guide for downloading, installing, and activating.
How To Download The Plugin Files?
With your purchase of this theme, the first step is to download the package from ThemeForest. You will find all of your downloads under this link.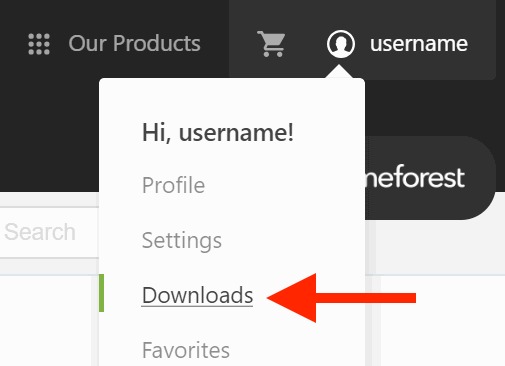 Upon clicking the Download button you will be presented with four options:
All files & documentation This will download a large ZIP package including: Plugin files and documentation.
Installable WordPress files only This is a ready to install zip file with Plugin. It does not need to be unzipped like the package above.
License certificate & purchase code (PDF) This is the purchase code ( license key) which is used to register the plugin in the HERO SMARTSLIDER dashboard.
License certificate & purchase code (text)
How To Install The Plugin?
After you've downloaded the theme files go to the Appearance section in WordPress and select the Plugins sub menu.

On the page click Add New:

Then click Upload Plugin:
Install the plugin file by selecting the Choose file option and locating the just downloaded zip file. Once done, press the Install Now button.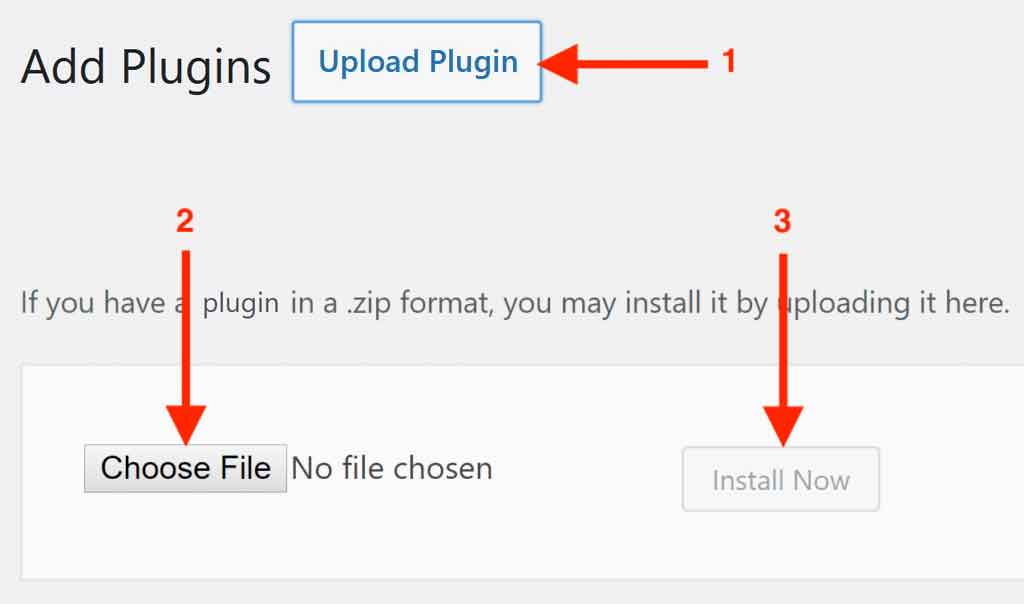 Once the installation is successfull click Activate and you will be redirected to the plugin dashboard.
Where Is My Purchase Code?
When you purchase a plugin on Envato, you also receive a Purchase Code with the plugin. This code is used to Activate your copy of the plugin, so you can utilize all the features and options that the plugin comes with. 
You Can Obtain Your Purchase Code By Following These Steps:
Log into your Envato Market account.
Hover the mouse over your username at the top of the screen.
Click Downloads from the drop-down menu.
Click License certificate & purchase code – available as PDF or text file (please note that you are required to click Downloads from your dropdown first).
Plugin Activation
In order to activate the plugin, you have to use the Envato Purchase Code. We are sorry that the plugin requires this additional step, but we implemented this feature to better serve our paying customers.
When You Activate The Plugin, You Should Know That:
The plugin will not overwrite any settings;
The plugin doesn't record any of your personal information;
All warnings will go away and you will have an activated product.
You will have full access to all of the plugin functionality.
To Activate The Plugin:
Step 1 – Install and Activate the Plugin
Step 2 – Go to the Dashboard area > HERO SLIDER > Activate Plugin.
Step 3 – Enter your Envato Purchase Code and an email in the required fields.

Step 4 –  Press the Activate button.